The infamous Dutch 'nieuwjaarsborrel' (including borrelhapjes)

The infamous Dutch 'nieuwjaarsborrel' (including borrelhapjes)
It's the first month of a new year, which in the Netherlands basically means visiting loads of 'Nieuwjaarsborrels'. Borrels are 'gezellige' get-togethers organized to celebrate a new year. Expect a lot of talking, well-wishing and kissing on the cheeks (thrice!). And also being offered lots of food, also known as 'borrelhapjes'.
Borrelhapjes consist of a limited selection of deeply fried snacks. Compare it to the Spanish tapas: usually they are too small to actually still your hunger with. If you ever get to a Nieuwjaarsborrel and you have no idea what you are going to eat, we are here to save you from these awkward situations!
Bitterbal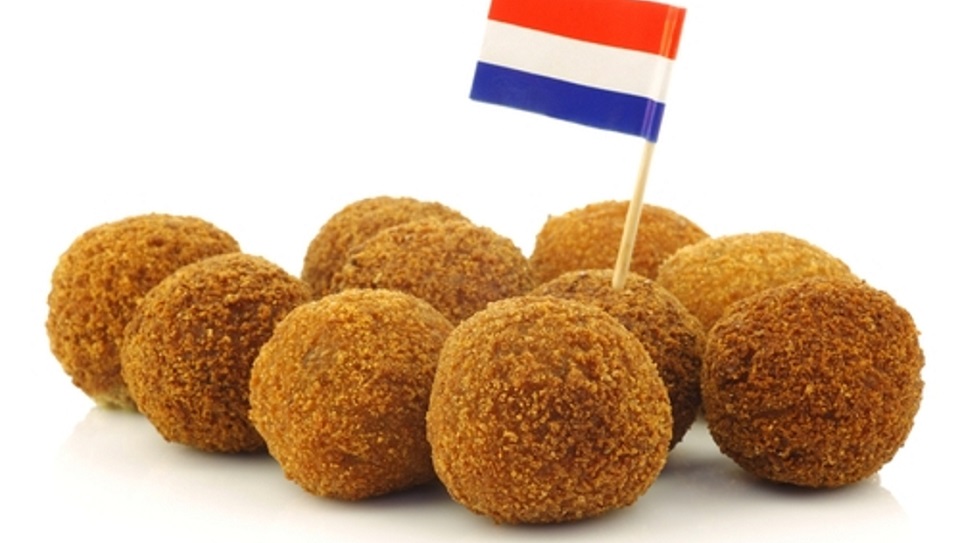 The one typical Dutch borrelhapje that you will most definitely get to try is the bitterbal. The Dutch equivalent of a Swedish meatball: they are crunchy snacks filled with ragout, usually served with a mild, almost sweet mustard.
Kaassouflé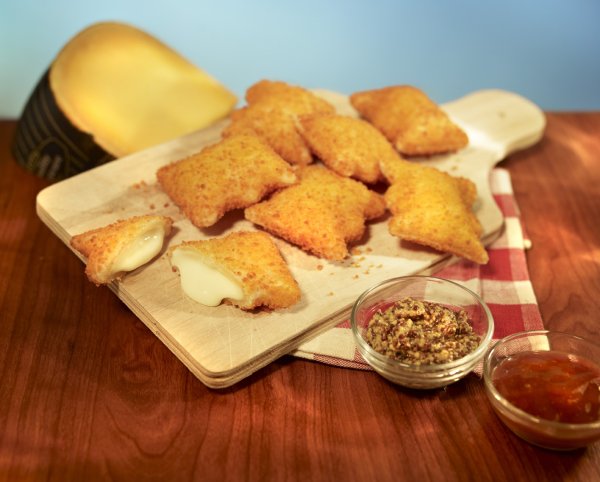 Also really popular during borrels are the little kaassouflees: a deep-fried thin dough-based wrap with melted cheese inside.
Loempias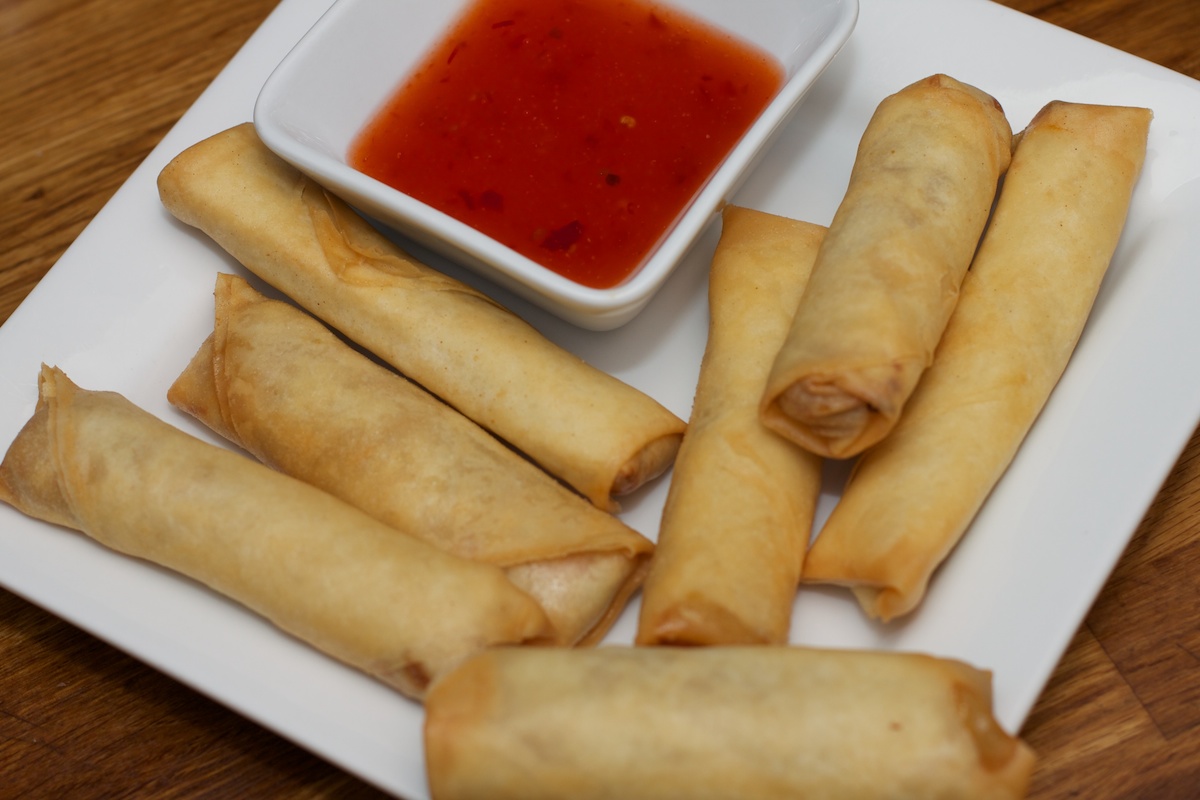 You will probably already know these already, but these fried snacks have originated from South-East Asia and have became a staple within the Dutch cuisine. Great thing about them is that they usually are vegetarian.
Kaasloempias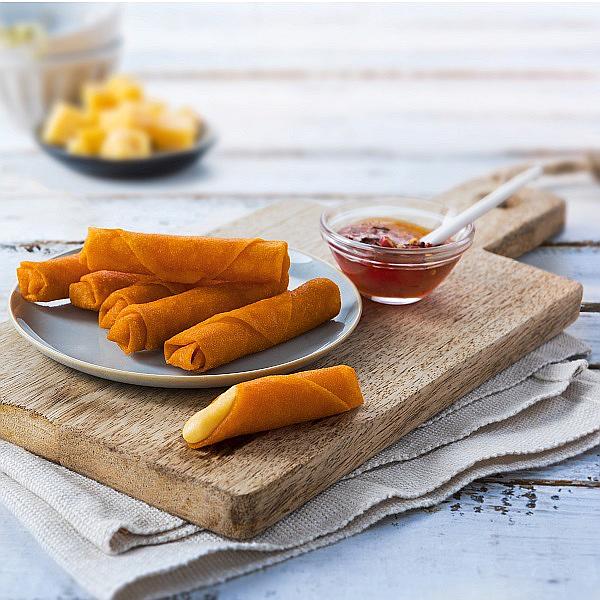 The Dutch would not be the Dutch if they had not tried to put cheese in any snack, or in this case in a loempia. If you love cheese as much as the Dutch, this is a must-try!
Mini-frikandel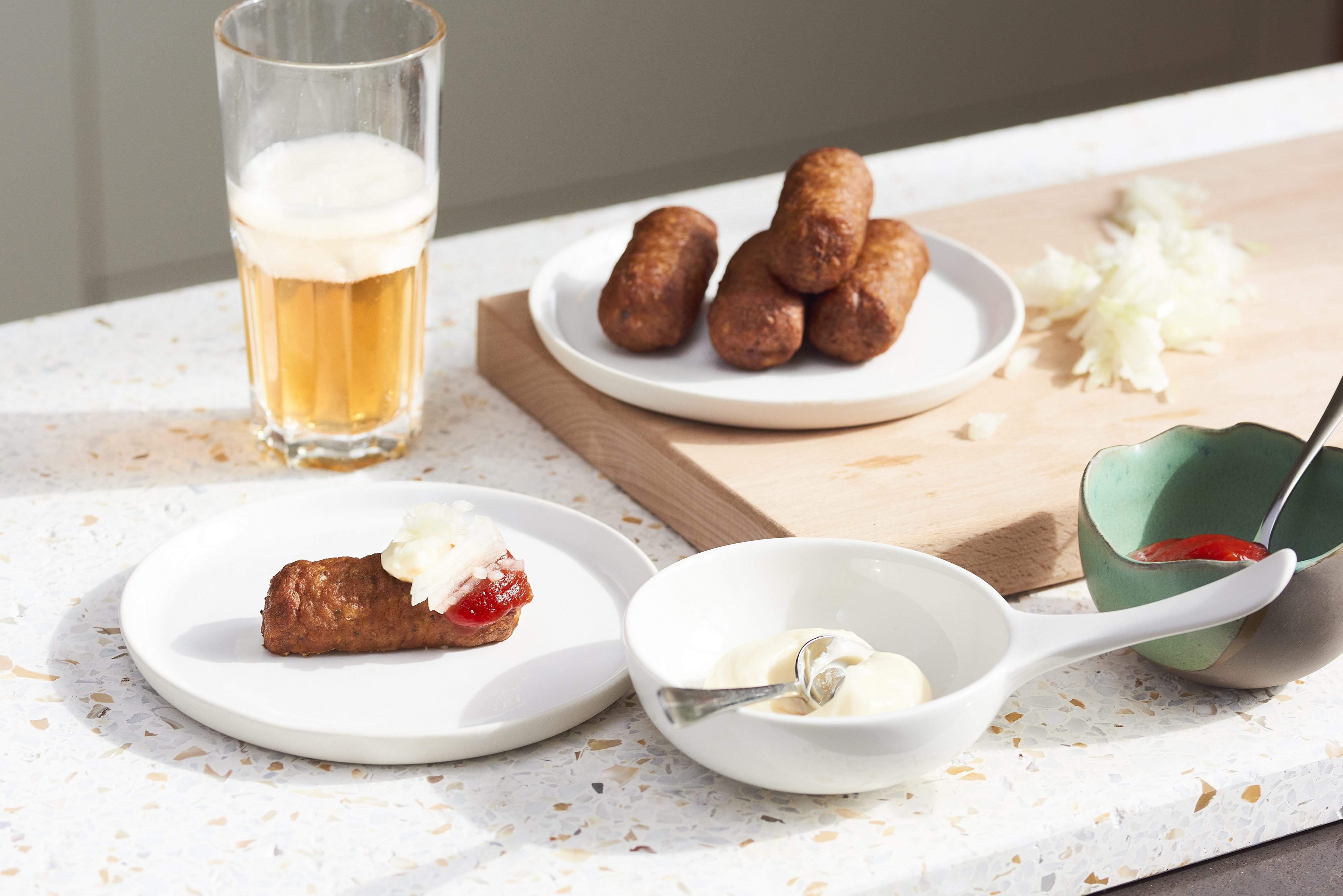 You will probably have already tried these sausage-like snacks, but in case you did not try it: this is your chance. If you like sausage, and you like kind of spicy, you will be in for a treat (literally).
Mini-bamihap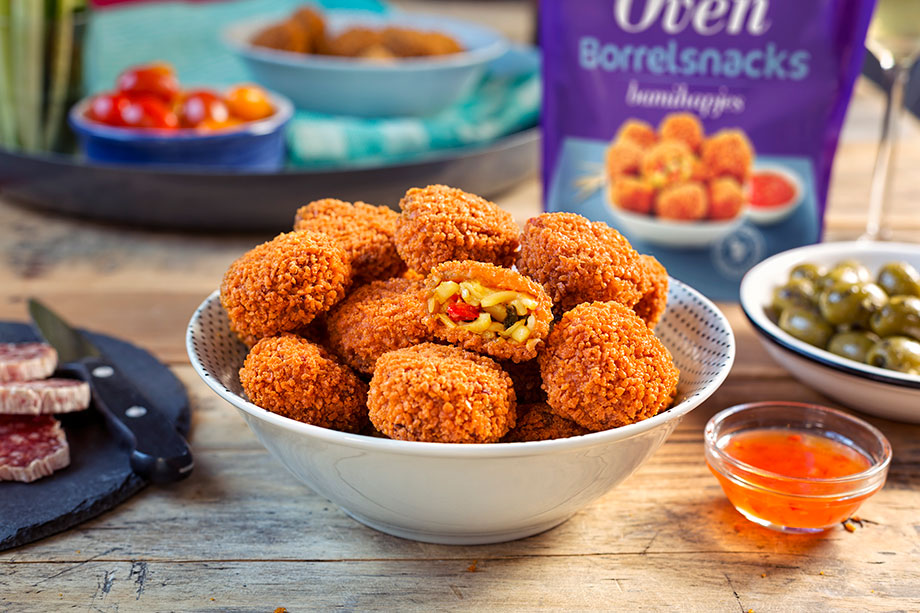 The Dutch love Asian cuisine so much that they even made a snack out of bami (an Indonesian noodle dish). Put some breading over it, throw it in the frying pan and voilà: there you have a bamihap.
Kaasblokje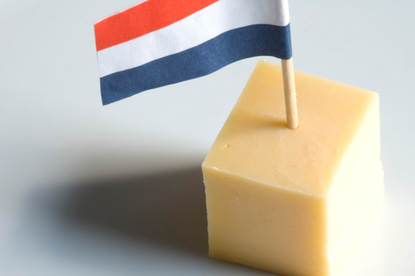 A borrel is simply not complete without kaasblokjes. These are small cubes of cheese. Note: these are not fried.
Nuts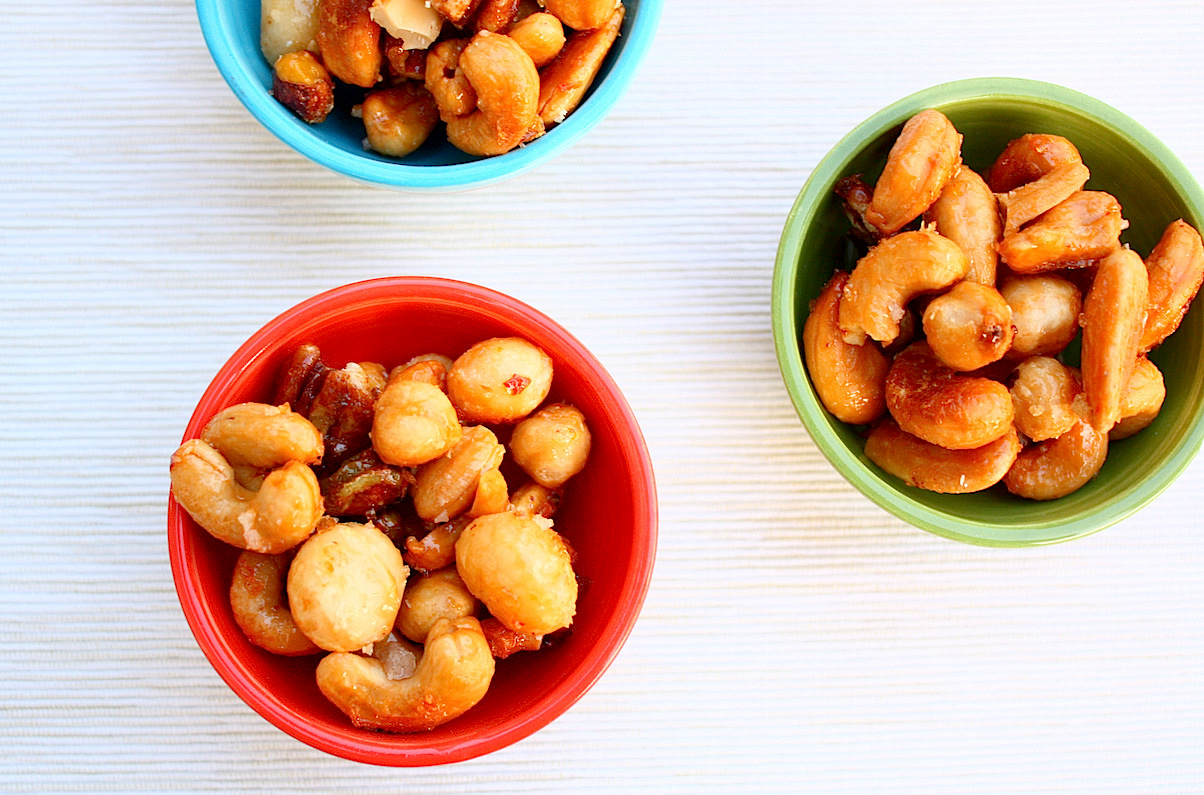 A variety of nuts will probably be available on each standing table.