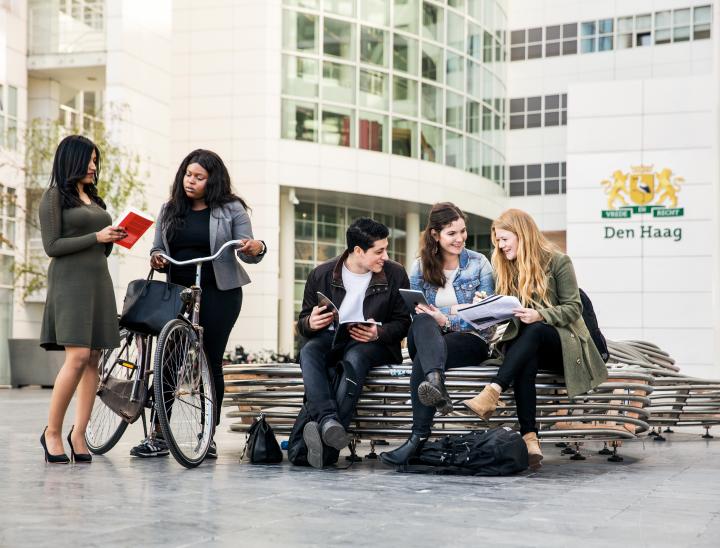 All international students who will be staying in The Hague for longer than 4 months are required to register with the municipality in the BRP.
Discover student city The Hague
In student city The Hague you can learn and live. With more than 30,000 other (international) students, this is a perfect place to make your future plans. Find out more about studying in The Hague.
Study in The Hague website