Your journey starts right here
Your appointment at The Hague International Centre
The safety of our visitors and personnel is a priority at The Hague International Centre. Please read about our revised services and safety measures before visiting.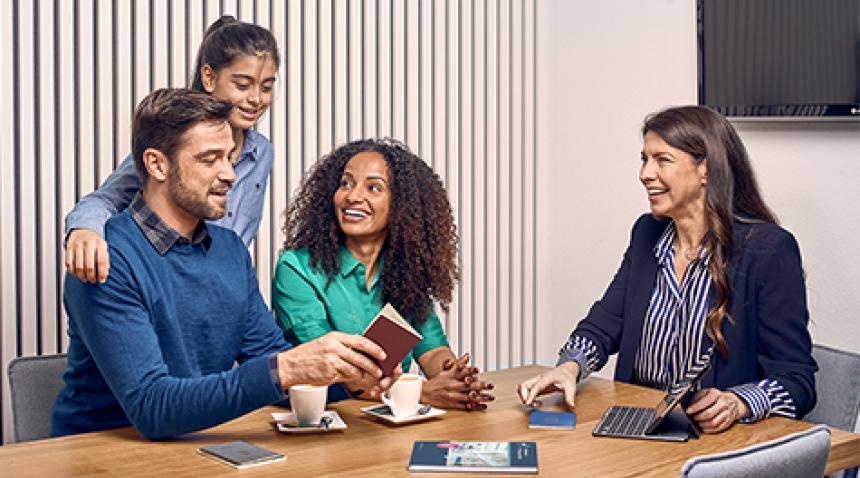 Information about coronavirus for internationals
We have created a resource centre for all essential information about coronavirus in the Netherlands.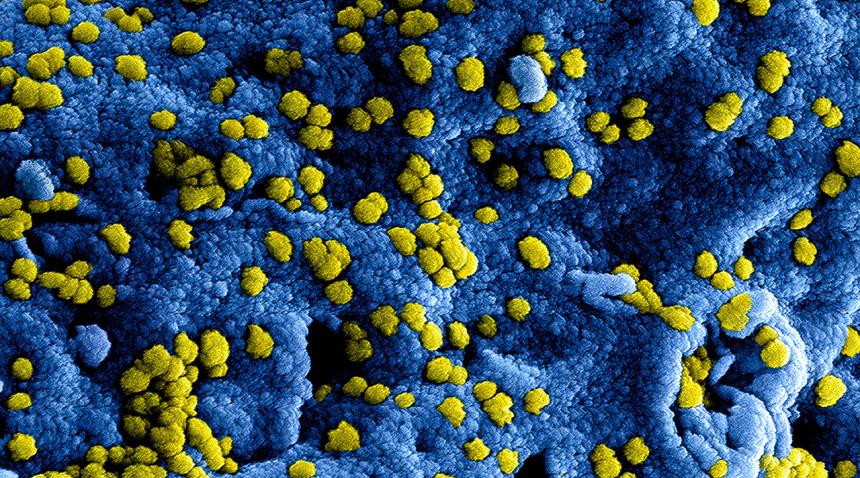 What do we do?
We offer information and guidance about living and working in The Hague region. We also take care of formalities such as municipal registration, citizen service number (BSN), issuance of residence permits. Moreover, we organise events for you to settle in The Hague region. We do this in close collaboration with our partners ACCESS and the Immigration and Naturalisation Service (IND).
The Hague International Centre
We are the point of contact for international staff of organisations and companies in The Hague, Delft, Leidschendam-Voorburg and Rijswijk. We offer you a soft landing and make you feel at home in The Hague region.
"Incredibly informative, educational and useful. I can recommend anyone with questions about a specific topic to visit a CONNECT event."
Participant CONNECT event