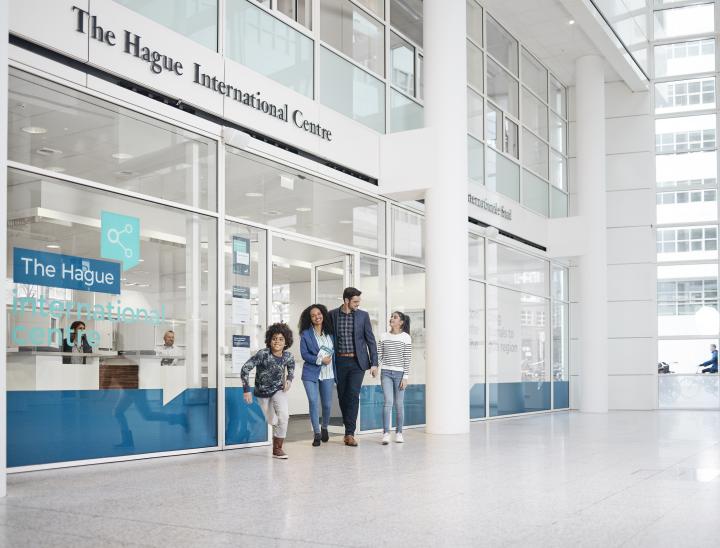 Make your appointment at The Hague International Centre
New in The Hague region? Book an appointment for municipal registration and/or to pick up your residence permit here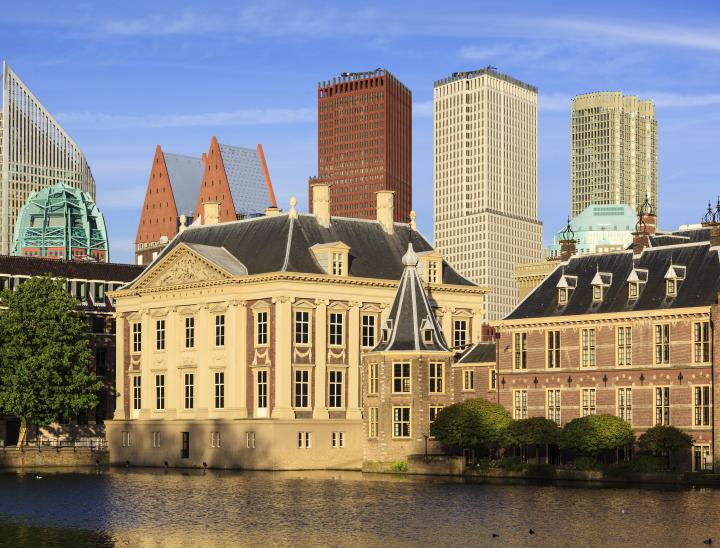 Everything you need to do to ensure smooth landing in The Hague region, conveniently listed.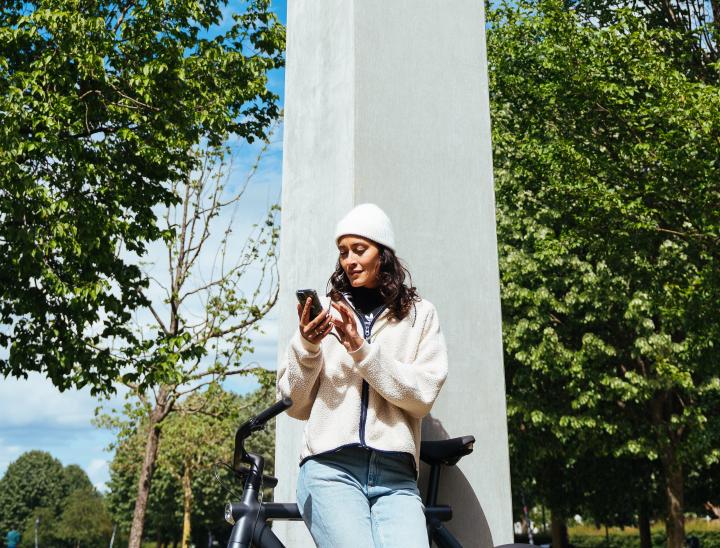 The Netherlands has launched a useful tool to inform you about all practical aspects of moving to the Netherlands.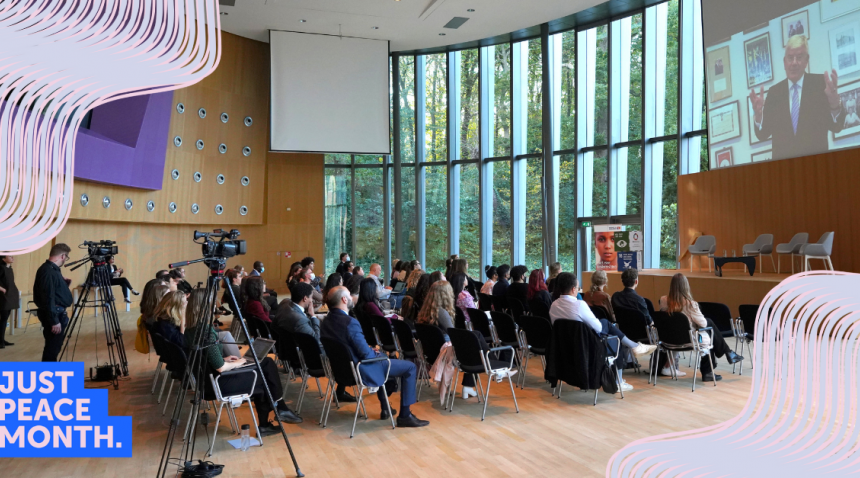 Just Peace Month 2022 starts in The Hague between September 21 (International Day of Peace) and October 24 (International UN...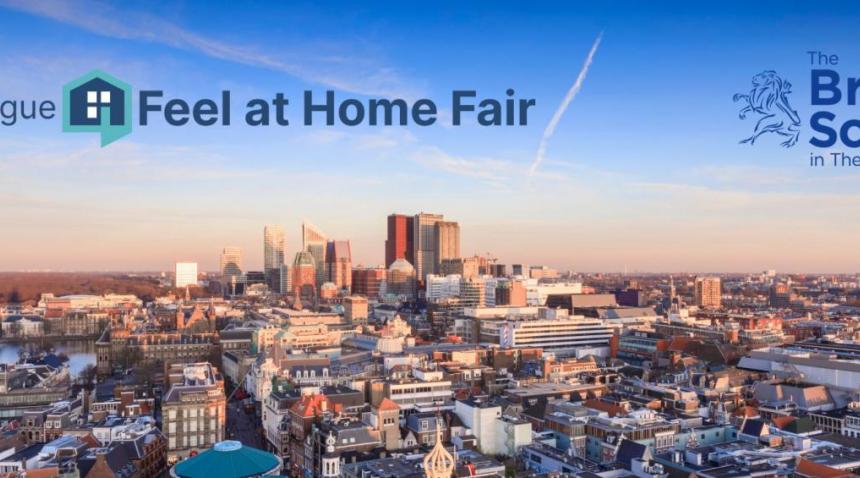 The Feel at Home Fair returns on Sunday 6 November 2022 at the British School in the Netherlands, Junior School...