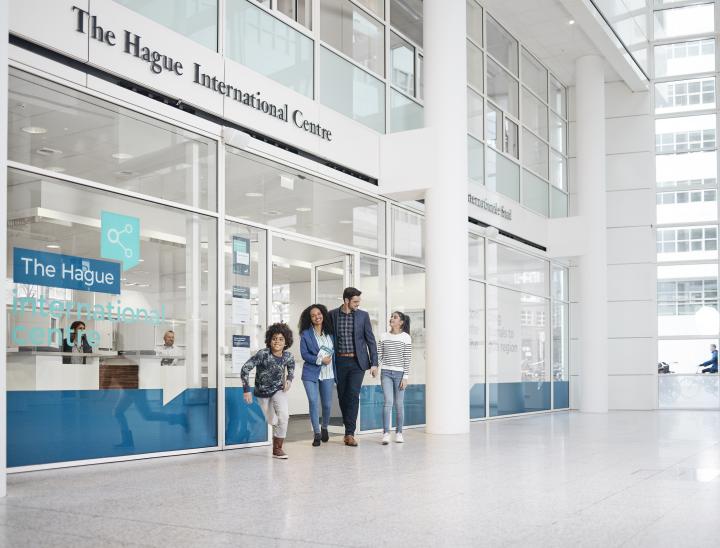 Make your appointment at The Hague International Centre
New in The Hague region? Book an appointment for municipal registration and/or to pick up your residence permit here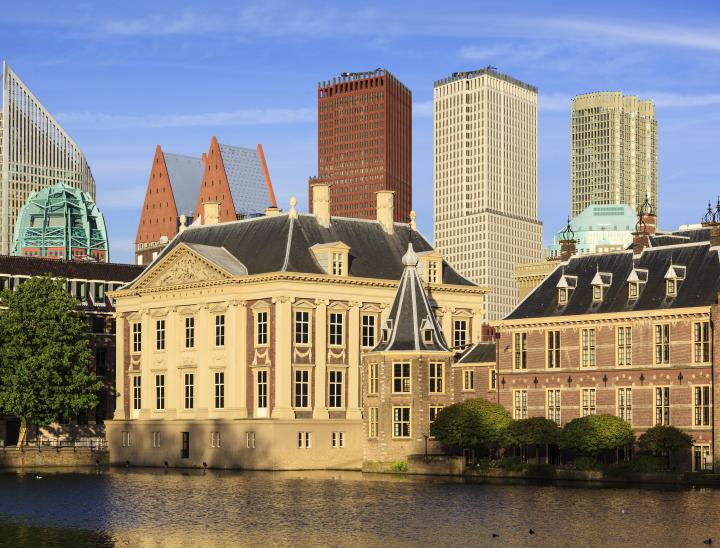 Everything you need to do to ensure smooth landing in The Hague region, conveniently listed.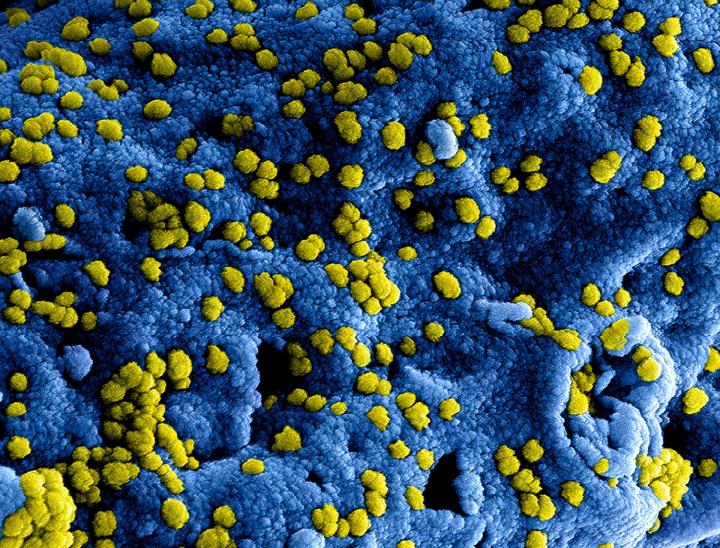 Widescale Coronavirus regulations are gradually being removed in the Netherlands, however some base regulations will remain. To read about the latest regulations in the Netherlands, visit the Dutch government's website.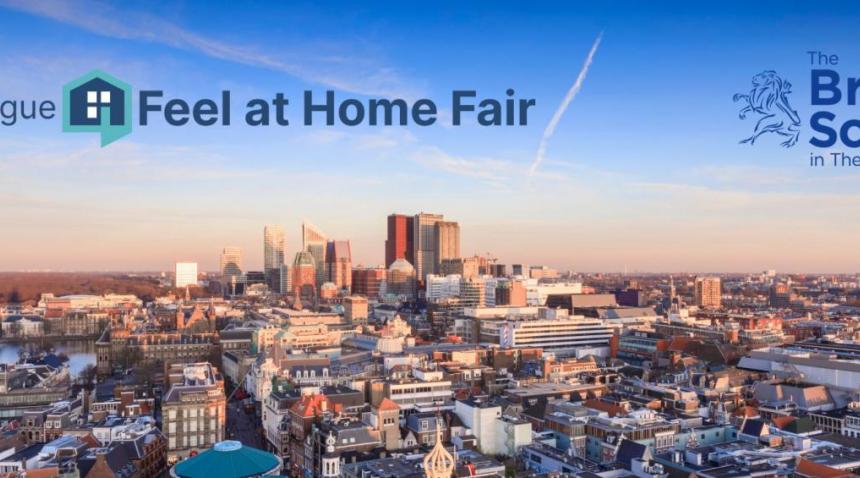 The Feel at Home Fair returns on Sunday 6 November 2022 at the British School in the Netherlands, Junior School...