Culture
The Hague
The Hague is a city full of culture. You will never be bored in the city, because there is a lot to discover. Find out what the city has to offer when it comes to museums, theatres and music.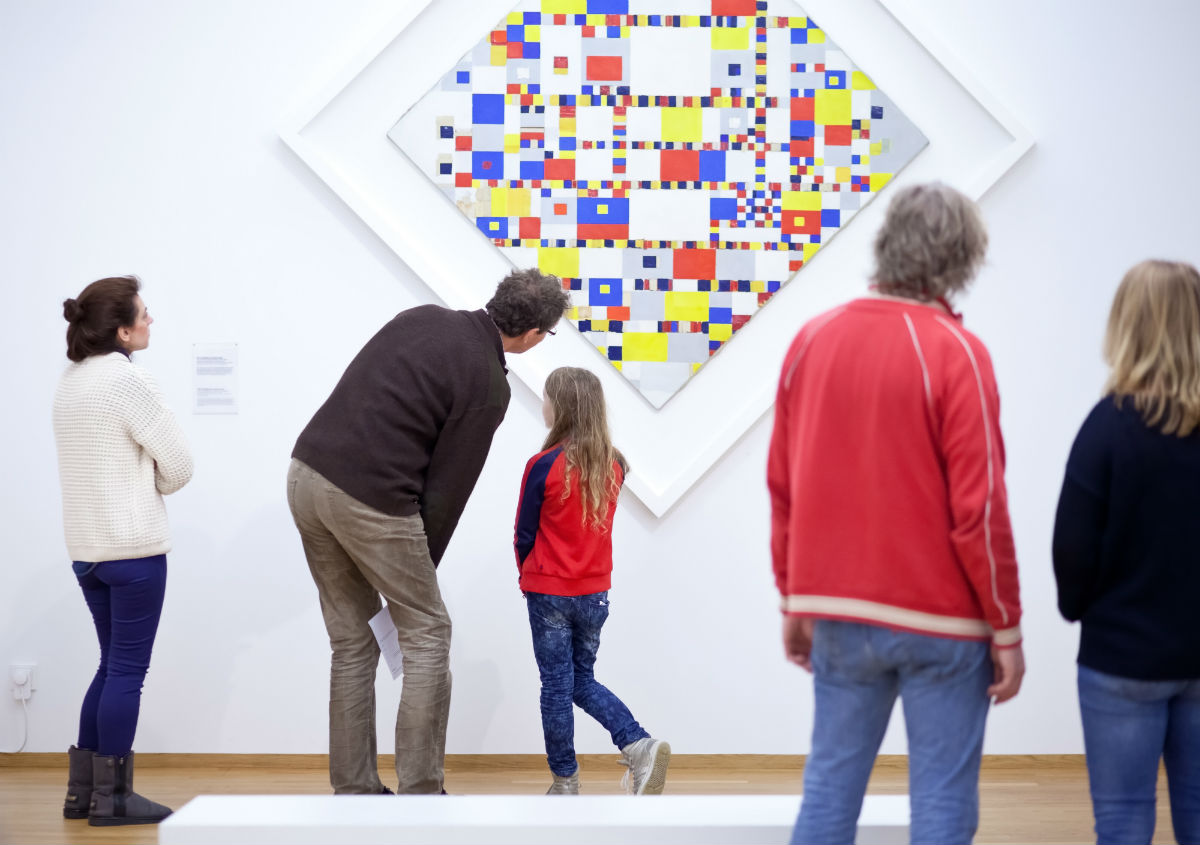 Museums
The Hague has a dazzling amount of culture and arts packed into the city. Be amazed by the world-famous works of Rembrandt, Vermeer and Mondrian in the Mauritshuis and the Gemeentemuseum (Municipal Museum). The Panorama Mesdag will show you art in a way you have not seen before, while the Escher Museum will let your imagination run wild.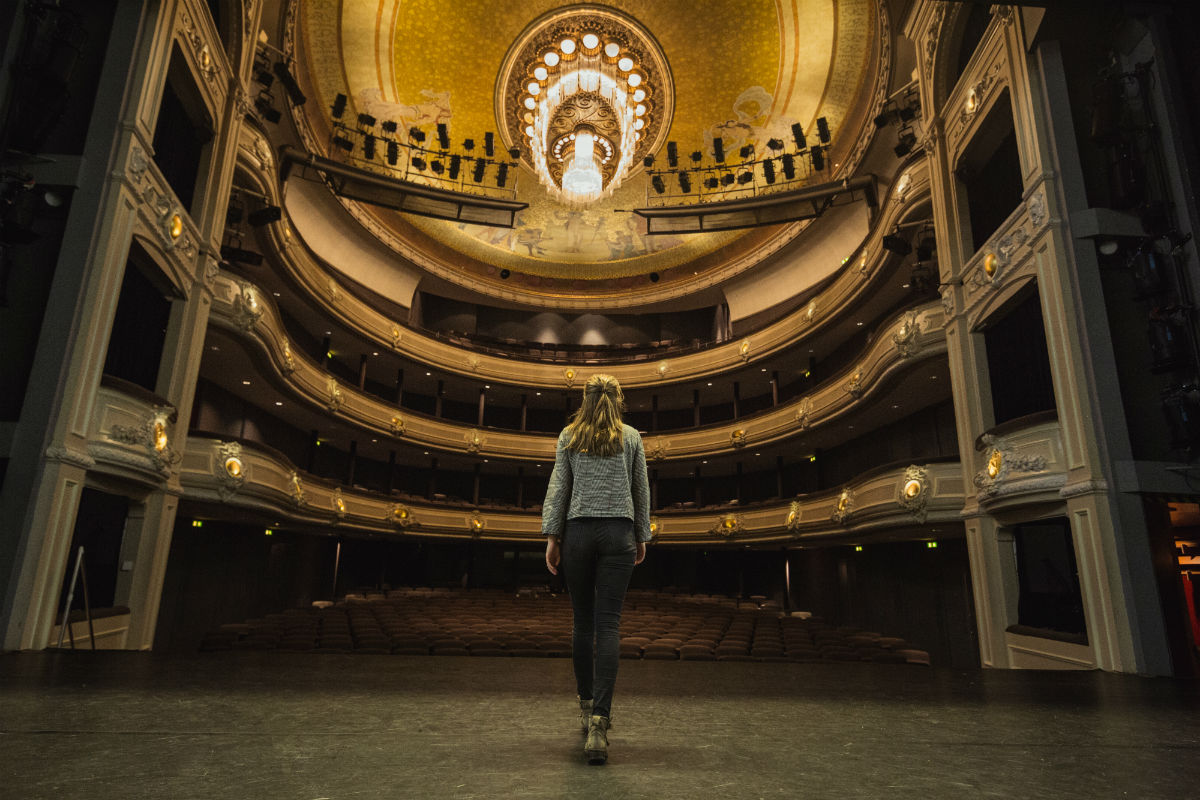 Theatre
With venues like Theater aan het Spui, Diligentia, Zuiderstrandtheater, and the Koninklijke Schouwburg, The Hague is a real theatre city. Thanks to the world-famous dance and theatre companies that grace its stages, you can enjoy drama, music, dance or opera every day of the week.
The Hague also offers a great array of non-Dutch theatre. The city houses the only theatre in the Netherlands with an English-only programme: STET English Theatre. There is also an amateur theatre group, playing productions exclusively in the English language called the Anglo-American Theatre Group (AATG). L'Autre Pays du Theatre offers professional French theatre in The Hague.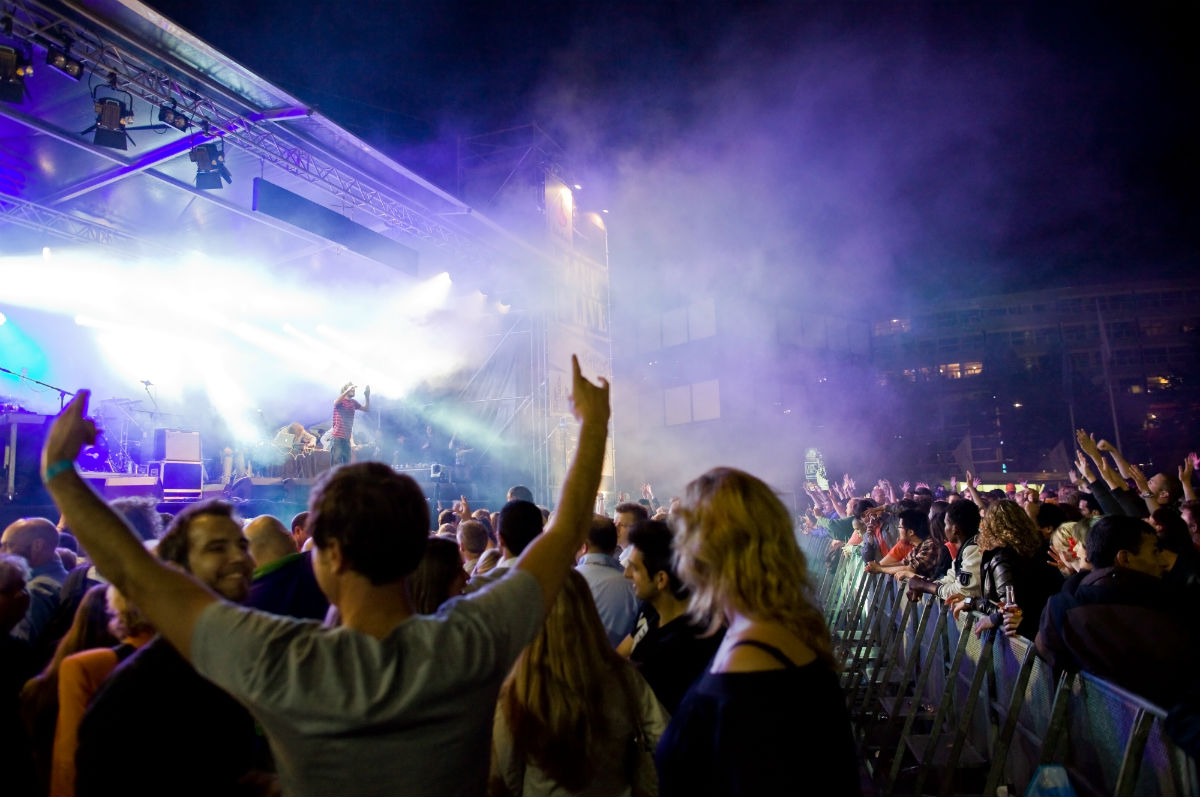 Music and festivals
As the birthplace of a great deal of bands, most famously perhaps Golden Earring, and major pop festivals such as Parkpop, The Hague is the Netherlands' number one pop music city. Believe it or not, but there is a musical event happening almost every day. Just think of Beatstad, Koninginnenach and The Hague Jazz, for example. The city's most beloved pop temple, Paard van Troje (Trojan Horse), is a favourite spot for locals and tourists alike with an impressive line-up.
Delft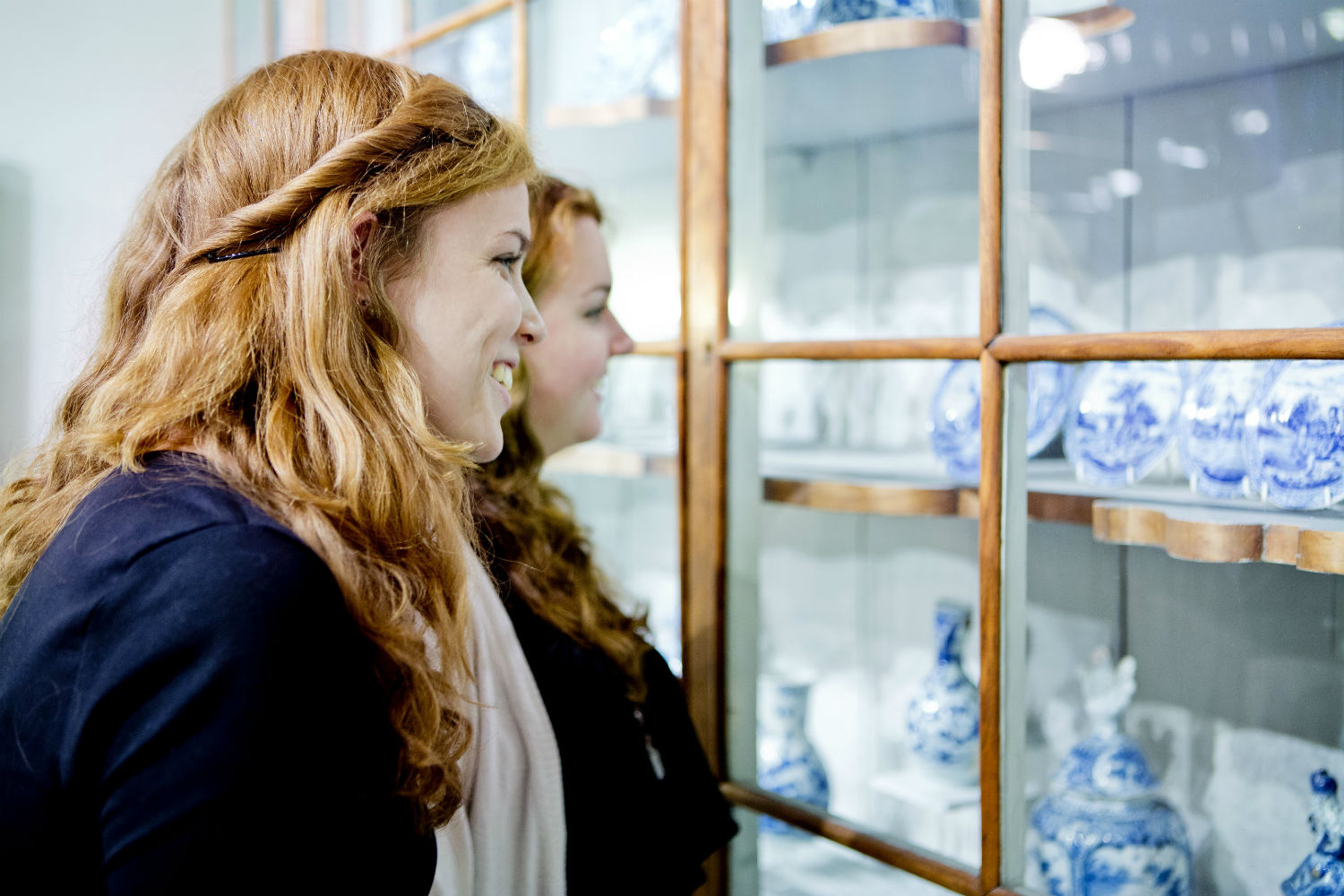 As the city of Johannes Vermeer and William of Orange, you should definitely visit Delft if you are in need of culture. Discover the true story of Willem of Orange at Museum Prinsenhof, get up close and personal with Johannes Vermeer at the Vermeer Centrum, and see how the world-famous Delft Blue ceramics are made at the town's most famous earthenware factory Royal Delft. 
Related Articles