Neighbourhoods beyond The Hague
Beyond the neighbourhoods in The Hague, you can find charming districts with spacious residential areas away from the bustle of the city, yet easy to access via public transportation.
Wassenaar-Voorschoten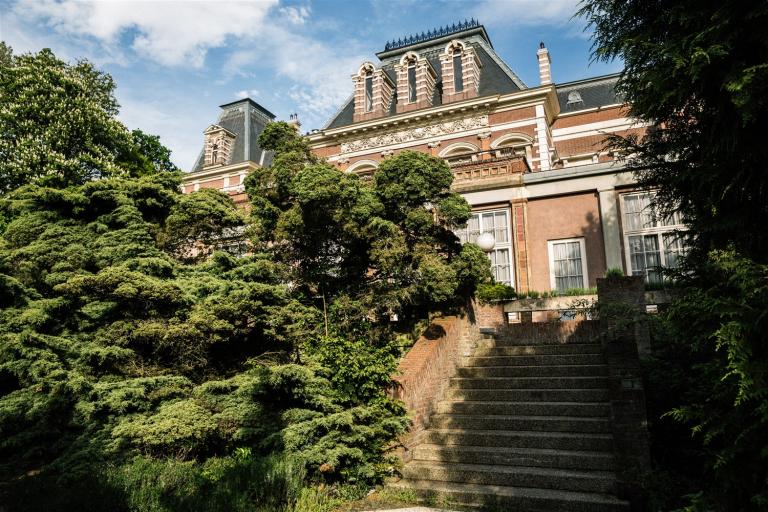 Wassenaar and Voorschoten are two charming villages neighbouring The Hague. They offer plenty of options for international and bilingual education – the perfect location for families. An oasis of tranquillity, Wassenaar-Voorschoten is surrounded by vast areas of natural green to explore with children. Also rich in history and culture, both villages are home to world-class museums, and a castle and estate (in Voorschoten) from the 13th century! 
The N448 highway from Voorschoten connects to the A44 highway that runs right through Wassenaar. This provides a direct connection to the A4 highway (to Amsterdam). A number of buses connect Wassenaar to The Hague, while The Hague can be reached from Voorschoten via train.  
Highlights 
Wassenaar 
Voorschoten 
International or bilingual schools 
Wassenaar 
Voorschoten 
Train 
Delft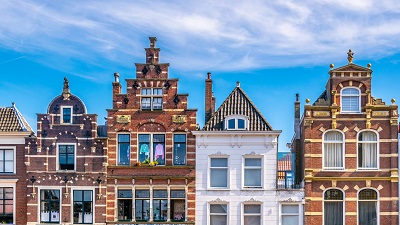 Between Rotterdam and The Hague, you will find the small, popular tourist city of Delft. Regarded as a 'mini-Amsterdam' with its many canals, it is also the epicentre of science and technology that Delft University of Technology (TU Delft) calls home. It is a vibrant student city ('studentenstad'), that is also a popular residential choice amongst international families. In close proximity you will find 'Delftse Hout' which offers great options for outdoor and water activities. 
It is relatively close to highways that brings you to Amsterdam and Rotterdam and has a new train station that connects to major cities, and trams that connect to Scheveningen (via The Hague) and Leidschendam. 
Highlights 
International or bilingual schools 
Train or tram 
Rijswijk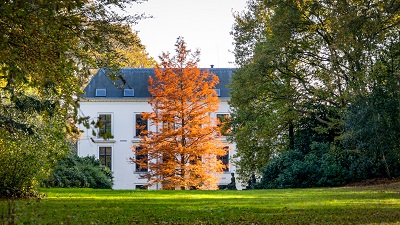 The sweet spot between everything The Hague and Delft has to offer is where you will find Rijswijk. The municipality has a historical centre, Oud Rijswijk, with a lovely atmosphere thanks to the tree-lined streets with picturesque heritage houses that is becoming popular among internationals. Beyond Oud Rijswijk, the city centre Boogaard Stadscentrum (in Dutch), is being revamped into a contemporary, lively, and green integrated district.  
Rijswijk is easily accessible via the A4 highway (to Amsterdam), which goes right through Rijswijk, and connects to the A12 highway (to Utrecht). The A13 highway (to Rotterdam) is also within reach via the junction between Rijswijk and Ypenburg. The Hague, Scheveningen, and Delft is accessible by tram from Rijswijk.
Highlights 
Train 
Leidschenveen-Ypenburg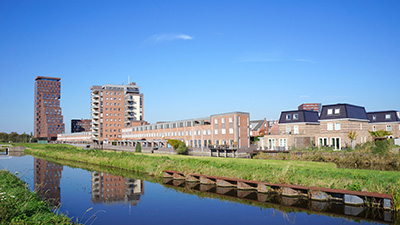 Leidschenveen-Ypenburg is a relatively new district in The Hague which was earmarked for residential development in 1991 to cope with the growing population. It is therefore a relatively new neighbourhood with open spaces and amenities designed for families with children.
Both Leidschenveen and Ypenburg have their own shopping centres ('t Hoge Veen in Leidschenveen and Winkelcentrum Ypenburg in Ypenburg) with supermarkets, drug stores, libraries and other essential shops. It is well situated near the highway and has its own train and metro stations for connection to The Hague and Rotterdam.
Highlights
International schools
Train or metro station:
Pijnacker-Nootdorp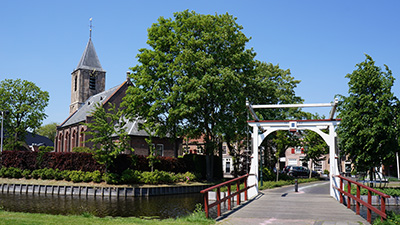 Pijnacker-Nootdorp is a charming suburban municipality close to The Hague, Delft, and Rotterdam, and is part of Greater The Hague. It is a spacious residential district surrounded by nature, which is great for families with children and dogs.
Both neighbourhoods have their own historical centre close to new shopping centres (Parade Nootdorp and Winkelcentrum Ackershof) with essential shops. It is well situated near three major highways – A4 (to Amsterdam), A12 (to Utrecht) and A13 (to Rotterdam) and is connected to The Hague and Rotterdam via tram and metro.
Highlights
International or bilingual schools
Train or metro station:
Related Articles