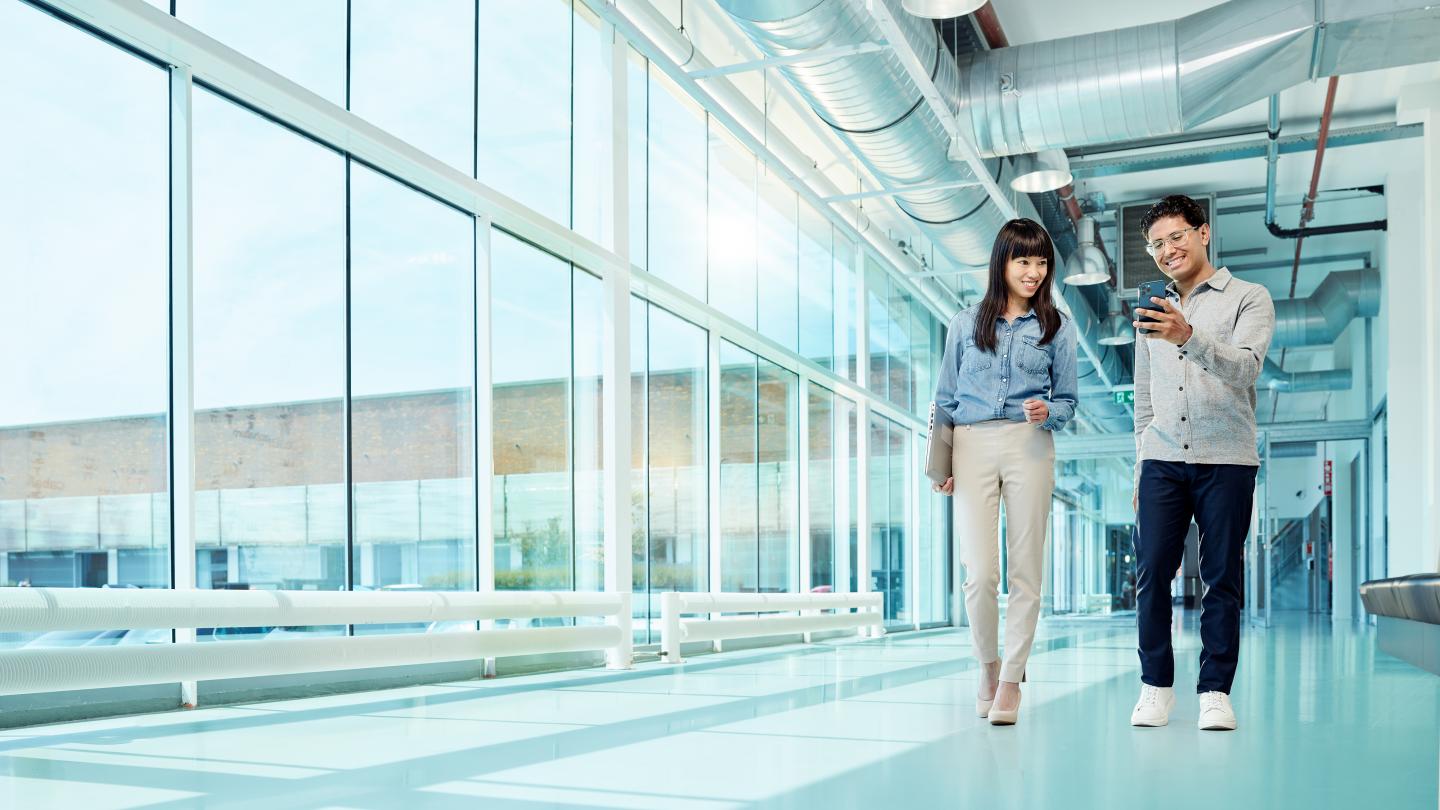 Invest in The Hague Region
Find out why you should set up your business in The Hague: the place to work together on the innovations and international issues shaping the future.
Setting up your business in a new country can be complicated. Thankfully, there is plenty of assistance available: several agencies offer help with various issues, so you will never be on your own.
Read more