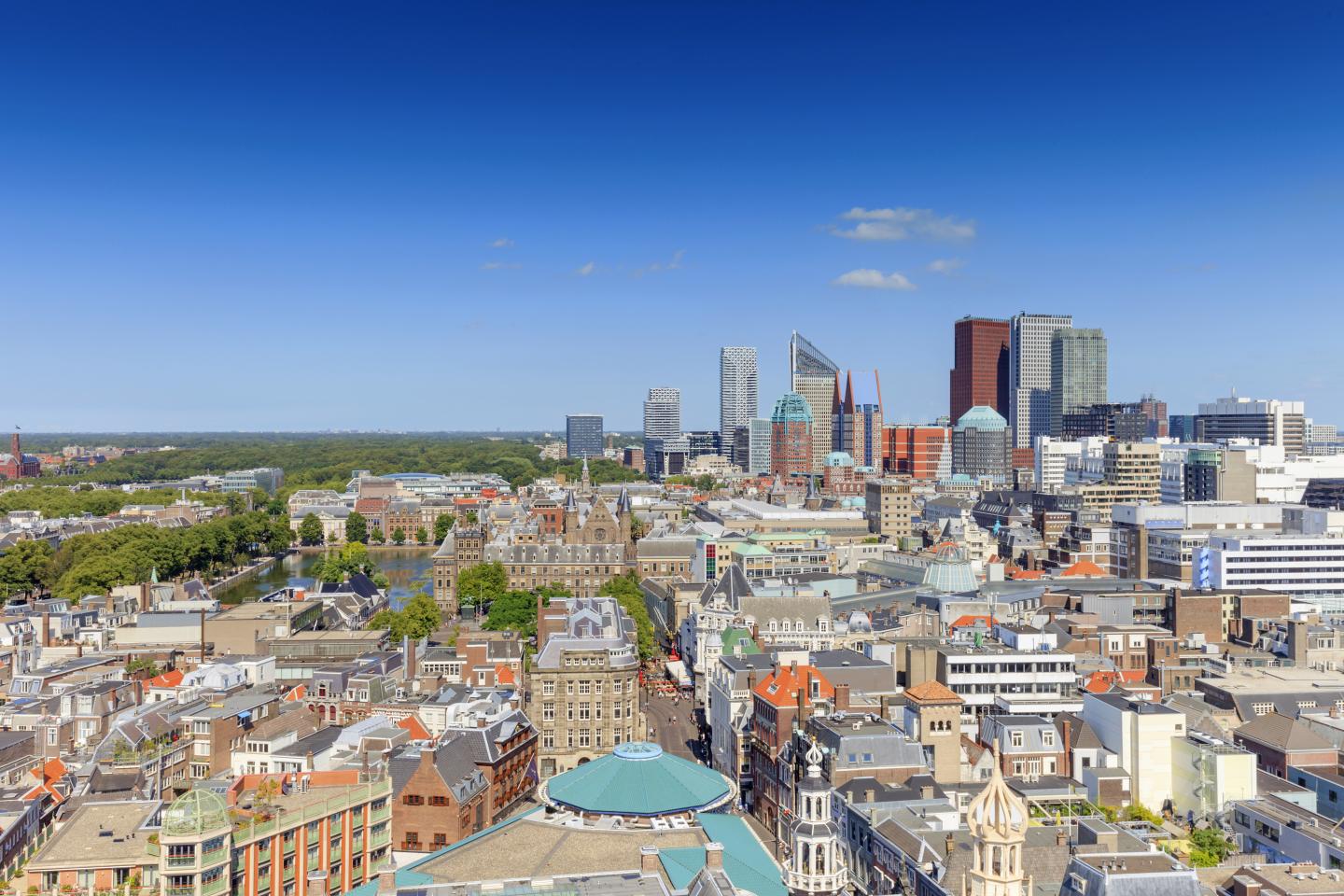 Invest in The Hague Region
Find out more about why you should establish your business in The Hague, the place to work together on the innovations and international issues shaping the future!
Setting up your business in a new country can get very complicated. But you will never be on your own, since there are several agencies that offer you their help.
Read more