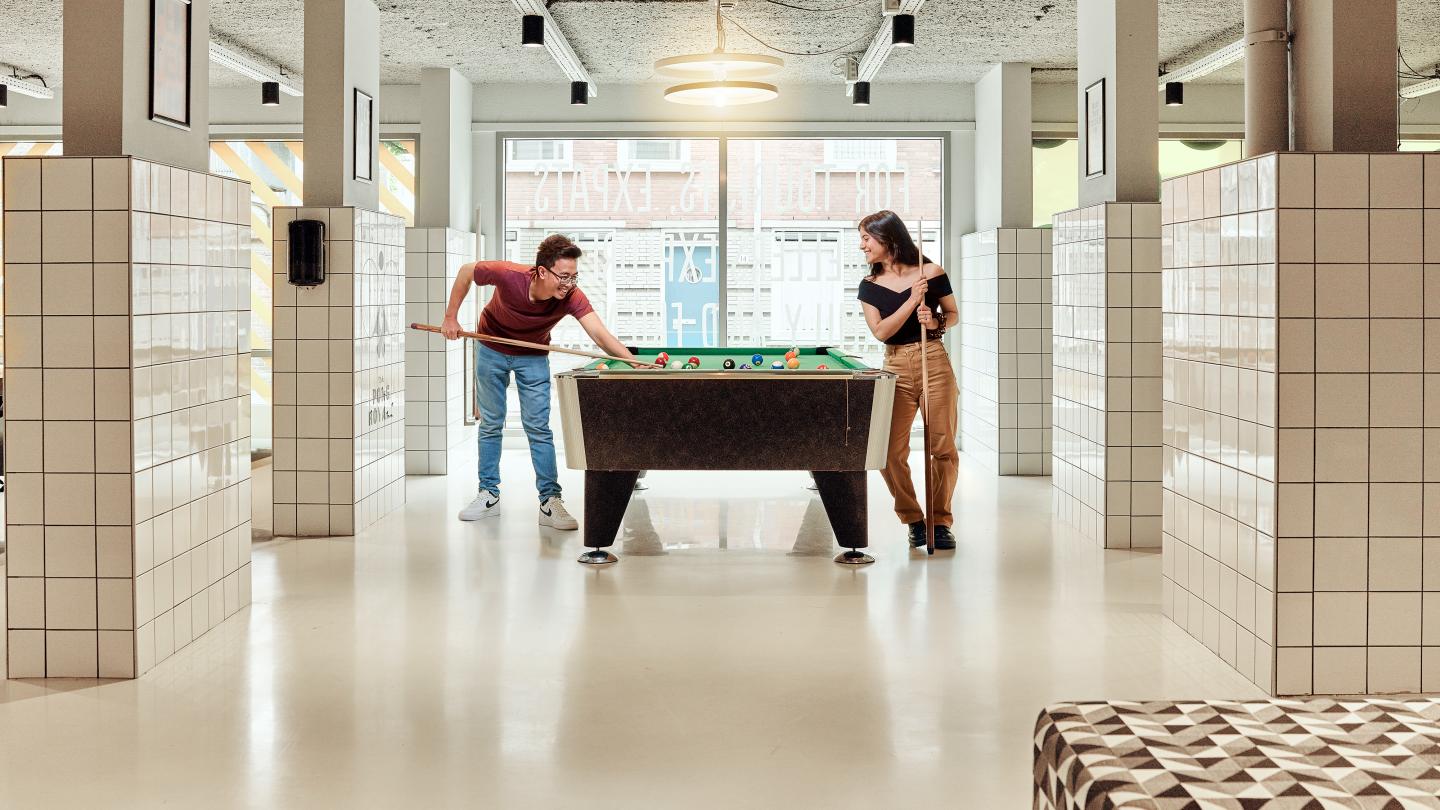 Studying in The Hague Region
Globally renowned as a centre for the human-rights-based system, legal scholarship, and governance, The Hague is fast becoming a renowned metropolitan student city with plenty of options for students.
Discover student city The Hague
In the student city The Hague you can learn and live. With more than 30,000 other Dutch and international students, this is the perfect place to lay the foundations for your future. Find out more about studying in The Hague.
Visit the Study in The Hague website