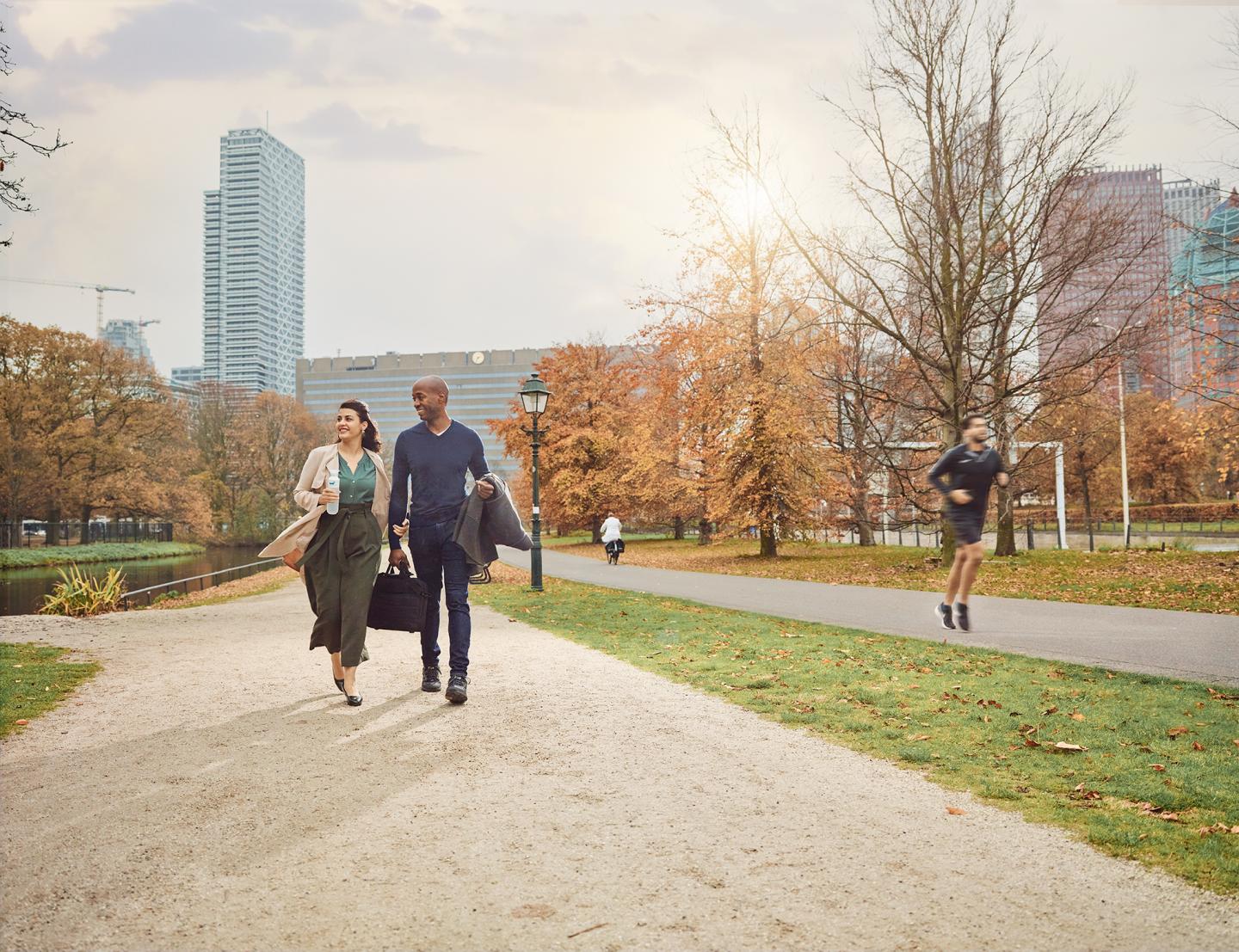 Working in The Hague Region
The Hague region has a diverse range of sectors and a highly internationalised job market. Whether you choose to work in peace and justice, IT, finance, security, or energy, there are roles for everyone!
Find a job in Greater Rotterdam-The Hague area
Connect to our innovative ecosystems in vibrant cities such as Rotterdam, The Hague, Delft and Leiden and work together on global challenges!
Go to job portal